An audio segment composed by artist Henrique J. Paris, extending from his research project 'Registos Bantu', which reflects on the BANTU thought and sonority. The project highlights discourses and sonic works by a range of knowledge producers, including DJ Danifox, Tristany, Oseias, Raquel Lima and several others, whose cultural/critical crafts shift and shape Lisbon's quotidian and dance-floor languages.
The audio segement was produced as part of FAMILY LINES; a multi-platform project by artist Alice Rekab in collaboration with Éireann and I: A community archive for Black migrants in Ireland. Also broadcast on Dublin Digital Radio (Ireland) and Resonance FM (UK) in November and December 2022.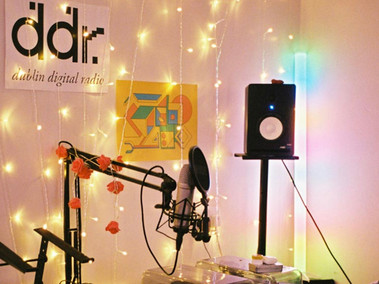 Sunday 6 November 2022, 12-1pm | listen.dublindigitalradio.com
FAMILY LINES is a multi-platform project by artist Alice Rekab in collaboration with Éireann and I: A community archive for Black migrants in Ireland. BLACKBOYSBLUSH* is a Four-Phase phase visual, performance & sound project curated by E The Artist (Daranijoh Sanni) in collaboration with Alice Rekab's multinational FAMILY LINES project. BLACKBOYSBLUSH*'s aim is to both document and explore the current state of the Biracial & BIPOC experiences in Ireland's contemporary cultural & social landscapes respectively. Also broadcast on Radio Quantica (Portugal) and Resonance FM (UK) in November and December 2022.
Friday 19 November 2021, 1-8pm | threadsradio.com
A very special episode of Sounding Sites – a 7-hour takeover of the airwaves, featuring artists and collaborators worked with over the course of the 2022 project. The audio segment features conversations, musical compositions, readings, and a mix assembled by writer and DJ Eleanor Bickers.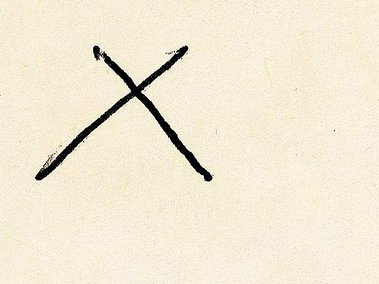 Tuesday 21 September 2021, 2-3pm | threadsradio.com
Tune in to Threads Radio to listen to a collaborative soundscape with members of Ismena Collective featuring recordings taken from Bounds Green exploring the relationship between reading and listening. Programmed as part of Ryan O'Toole Collett's new billboard poster installation 'Read a bit, it will be good for you x' .
This is the fifth and final of a series of five artist-commissioned radio shows developed for Threads Radio as part of Cypher BILLBOARD's 2021 programme.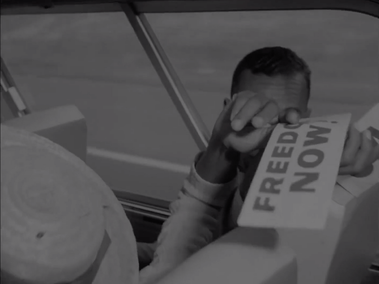 A Sonic Testimony is the first exclusively aural iteration of Languid Hands' ongoing project Towards A Black Testimony, bringing together text, sound and music from the expansive archive of Black culture and resistance. Towards A Black Testimony is an artistic and curatorial project which examines the extent to which Black Testimony is obscured, ignored and undermined and explores the complexities of truth, empathy, justice, the law, life and death for the Black Mass.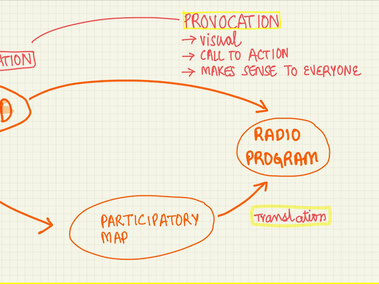 An audio segment brought to you by artists and designers Siddhi Gupta and Kat McGrath; featuring a conversation with a cross-section of international arts students – Bakhtawer Haider of Sold Out Publishing, Syahadah Shahril of Pause or Pay UK, and Morgan Markey – discussing the Hostile Environment and its impact on their experiences of Higher Arts Education.
This Ground is Fertile
20 May 2021 | iplungeintothenegativeecstasyofradio.com/
Extract for radio, developed for cross-platform exhibition 'Bambi Woods Presents', 2021.
Bambi Woods function like a radio that never announces its programme in advance. Initiated in 2019 and gathering contributions from over fifty voices, Bambi Woods are a collective enunciation springing from the anonymity of murmur, a molecular vibration infiltrating processes of individuation while encrypting the status of the author.
Tuesday 6 April 2021, 2-3pm
Online: threadsradio.com
Tune in to Threads Radio and listen to a show brought to you by artists Ed Compson and Arieh Frosh, as an extension of their billboard poster collaboration with Year 4 students at Bounds Green School. It features a selection of audio pieces developed in response to wind data, alongside music that has influenced the project, and a bonus track by musician LEYLAH.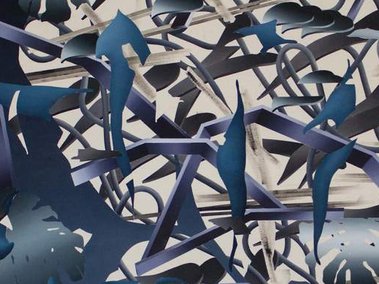 Tuesday 9 February 2021, 2-3pm
Online: threadsradio.com
Tune in to Threads Radio and listen to a discussion between László von Dohnányi and Cypher BILLBOARD's Amba Sayal-Bennett, Holly Graham, and Erin Hughes, exploring notions of technological transformation, and featuring audio interpretations of László's Bounds Green billboard artwork created using text recognition software.
Tuesday 13 July 2020, 6-7pm | Online
A talk and Q&A delivered by Cypher BILLBOARD co-founders Amba Sayal-Bennett, Erin Hughes, and Holly Graham, delivered as part of Conscious Isolation's Fine Art Lecture Series. The talk discusses some of the research and thinking that has shaped the project so far, as well as the wider advertising landscape that the billboard sits within. It features a reading of an essay collaboratively written for online journal DATEAGLE ART, titled 'The Viewer, The Reader, The Heckler', exploring different methods of critically engaging with this context.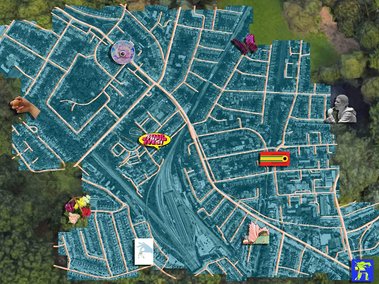 17 Jul – 22 Oct 2019 | skelf.org.uk
This podcast accompanies the third in a quarterly series of exhibitions developed for online project space Skelf. 'Bounds' launched on July 17th 2019 and was curated by Cypher Billboard. Featuring the work of Larry Achiampong, Bounds Green School, EILIS+JAKOB, Holly Graham, Erin Hughes, Jennifer Martin, Dan Mitchell, Milly Peck, Francesca Tamse, Skeuomorph and soft/WALL/studs; web-based show hopes to extend conversations taking place on the billboard site whilst exploring the relations it has to Skelf's online space.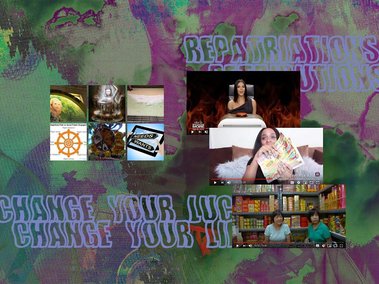 Sunday 20 October 2019, 3-5pm | Hot Milk Cafe, 1 Maidstone Road, London, England, N11 2TR
An Art Licks Weekend 2019 discussion event considering resistance, complicity, and collaboration within collective organisational practice in the arts; programmed to mark the closing of online exhibition BOUNDS.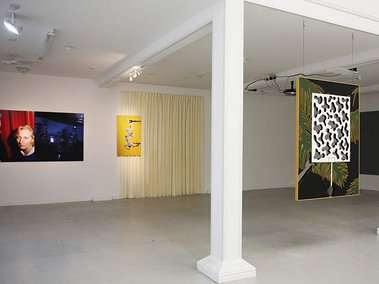 Thursday 11 July 2019, 8pm | rtm.fm
Words on Cypher Billboard's offsite exhibition project FAKERS, on at Thames-Side Gallery in Woolwich, London, at the end of 2018.
FAKERS brought together eleven female artists whose work demonstrates a deep understanding of technical process. The exhibition explored how their contemporary methods are able to question and redefine historical and gendered notions of the term 'craft'.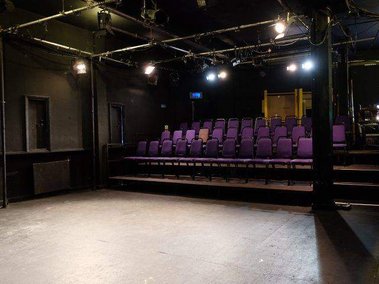 Friday 24th August 2018, 7-8pm
Camden People's Theatre, 58 - 60 Hampstead Road, NW1 2PY
Join Glass Cloud Gallery for the finale of their ACE funded summer of exhibitions. During this hour, the panel will introduce their public facing projects and together will explore reasons for creating them and celebrate their benefits. The panel will include Erin Hughes, speaking on behalf of Cypher Billboard.