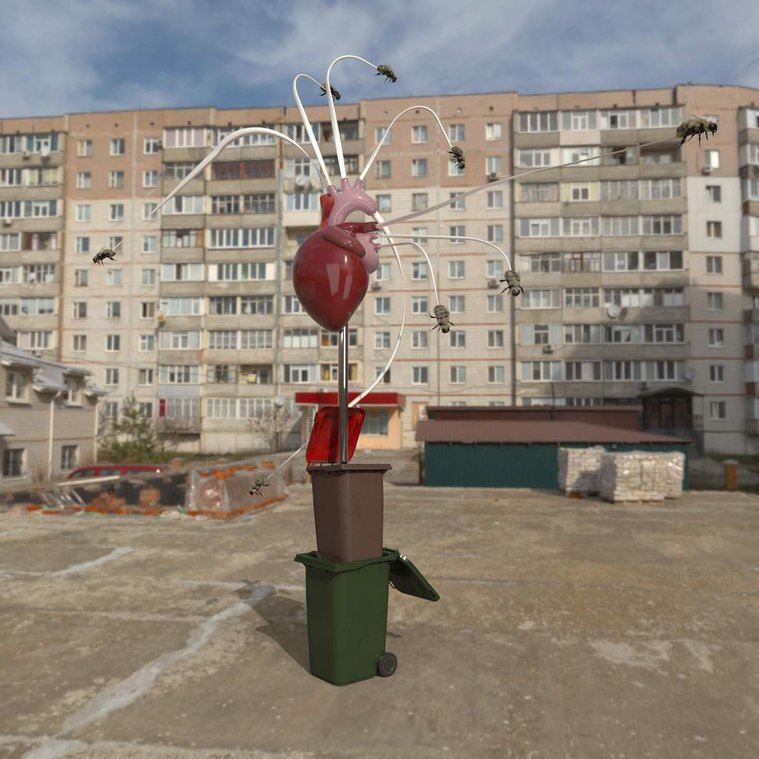 Sounding Sites: 15.26.40 - 16.02.06
Tune in to Threads Radio and listen to a show brought to you by artists Ed Compsonand Arieh Frosh, as an extension of their billboard poster collaboration withYear 4 students at Bounds Green School. It features a selection of audio piecesdeveloped in response to wind data, alongside music that has influenced theproject, and a bonus track by musician LEYLAH.
This is the second of a series of five artist-commissioned radio shows developed for Threads Radio as part of Cypher BILLBOARD's 2021 programme.