Henrique J Paris
Registo II
14 August - 7 October 2022 | Domino Houses Billboard, Bounds Green Road, N22 8YB
Henrique'snew BILLBOARD x FAMILY LINES poster commission 'Registo II' explores autonomyin Black Life and the overlaps between branding & identity.
The poster commission is part of FAMILY LINES; a multi-platform project by artist Alice Rekab in collaboration with community archive Éireann and I, commissioned by The Douglas Hyde Gallery, Dublin. Each stage of the project considers the importance of both platforming voices of colour and making specific spaces for self-representation and gathering, and each stage informs the next stage of the project. View more information about the project here.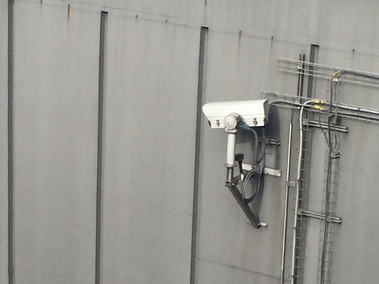 Registro II: Opening
Sunday 14 August 2022, 4-6pm
Domino Houses Billboard, Bounds Green Road, N22 8YB
An opening at the Cypher BILLBOARD site, with a performance, and refreshments.
Henrique J Paris is a transdisciplinary artist whose research observes ideas of personal space(s) in relation to colonialism and epistemicide - investigating how "desensitisation" performs through public forces while his works articulate private subjects, interested in sensitising quotidian allegories in counter-colonial grammar. Henrique's approach is often site specific and take corporeality as a starting point. Using multi-media, installation and performance to discuss contemporary power dynamics, landscaping practices and the scale of Black imagination(s).
henriquejparis.com/
The FAMILY LINES project was commissioned by The Douglas Hyde and is supported by The Arts Council of Ireland / An Chomhairle Ealaíon through a Project Award. This Cypher BILLBOARD programme has been made possible with support from The Douglas Hyde Gallery and Culture Ireland.
With thanks to Stephen and Lyuba Morris.