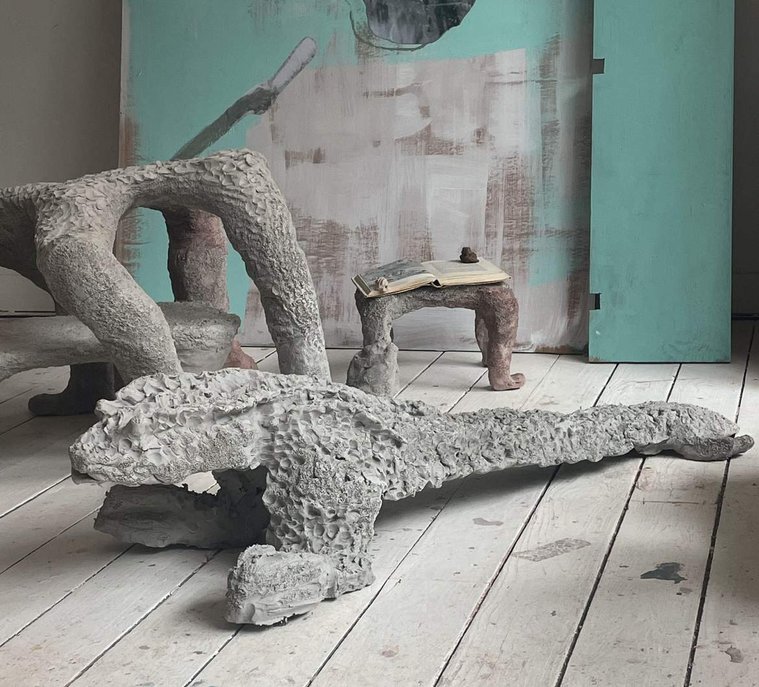 Announcing:
BILLBOARD x FAMILY LINES
August - November 2022
We're delighted to announce our upcoming programme in partnership with Douglas Hyde Gallery, initiated by artist Alice Rekab.
We're presenting two billboard artworks on our North London site this summer and autumn, an exchange across sites in Dublin, along with corresponding events.
Henrique J Paris
14th Aug - 7th Oct
Alice Rekab in collab w/ Éireann and I
7th Oct - 27th Nov
FAMILY LINES is a multi-platform project by artist Alice Rekab in collaboration with Éireann and I: A community archive for Black migrants in Ireland. The project features:

1) Public billboards sites focusing on what Black-Irish and Black diasporic space looks like in Cork, Dublin and London;
2) A monthly online screening programme that platforms the voices of other artists of colour bringing work from the African diaspora not previously seen by audiences in Ireland, in person screenings and artists' talks in Dublin including the work of Martina Attile, Black Audio Film Collective, Ufuomo Essi, Salma Ahmed Caller, Holly Graham, Zinzi Minott, and Larry Achiampong;
3) Participatory workshops led by Éireann & I on Race, Place, and Belonging for Black and mixed-race audiences;
4) Rekab's first major institutional solo exhibition in Gallery 1 and Éireann & I's exhibition in Gallery 2 at the Douglas Hyde.
Each stage of the project considers the importance of both platforming voices of colour and making specific spaces for self-representation and gathering, and each stage informs the next stage of the project.
Alice Rekab's practice is concerned with expressions and iterations of complex cultural and personal narratives. Alice Rekab takes their own mixed-race Irish identity as a starting point from which to explore experiences of race, place and belonging. Over the last ten years Rekab's practice has centred around collaboration and interdisciplinary work from which they produce film, performance, image and sculpture, creating new intersectional narratives and objects for exhibition.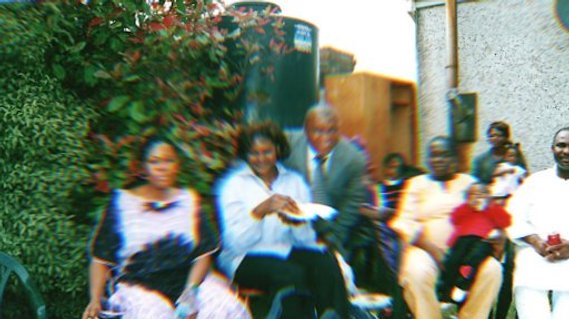 Éireann and I is a community archive consisting of found and donated stories chronicling the lives of Black migrants in Ireland. It is part of a growing movement of grassroots efforts from marginalized communities to collect and make accessible our own experiences outside of traditional archival institutions. We collaboratively curate spaces where we can make collective decisions about what is valuable for preservation, shape collective memory of our experiences, and control how our past and present stories are constructed.
Henrique J Paris is a transdisciplinary artist whose research observes ideas of personal space(s) in relation to colonialism and epistemicide - investigating how "desensitisation" performs through public forces while his works articulate private subjects, interested in sensitising quotidian allegories in counter-colonial grammar. Henrique's approach is often site specific and take corporeality as a starting point. Using multi-media, installation and performance to discuss contemporary power dynamics, landscaping practices and the scale of Black imagination(s).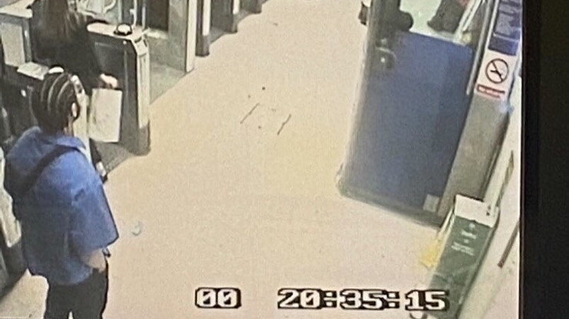 The FAMILY LINES project was commissioned by The Douglas Hyde and is supported by The Arts Council of Ireland / An Chomhairle Ealaíon through a Project Award. This Cypher BILLBOARD programme has been made possible with support from The Douglas Hyde Gallery and Culture Ireland.
With thanks to Stephen and Lyuba Morris.