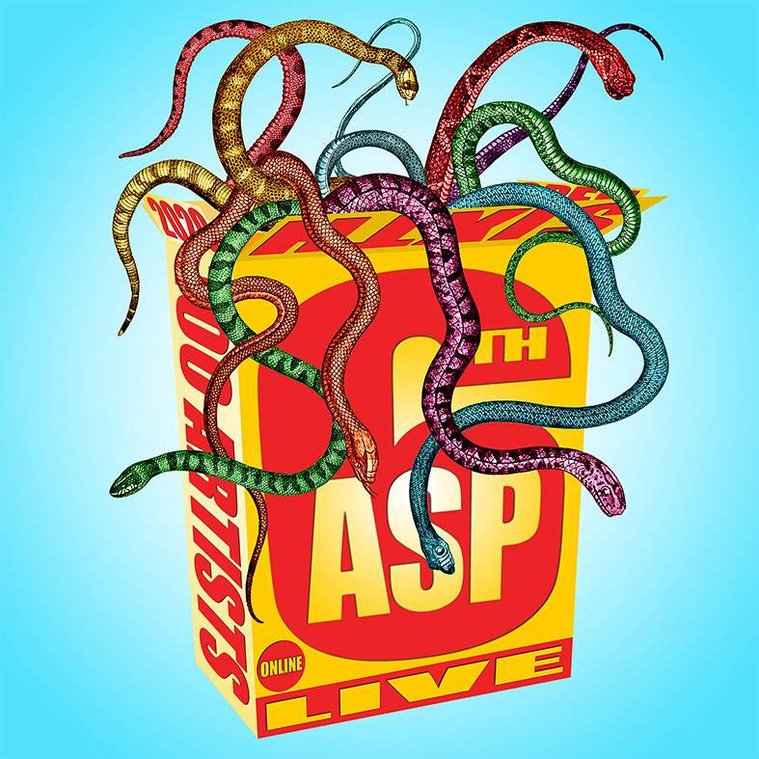 Cypher BILLBOARD @ APS6
Sunday 27 September 2020, 2-7pm
Online
Join us online for this year's Artist Self-Publishing Fair, where we'll be launching our new publication: The Viewer / The Reader / The Heckler.
The publication includes risograph prints by Ralph Hunter-Menzies, Shaun Motsi, and Tilde, in response to a text exploring the broader advertising context of the billboard site.
Join us throughout the day for chats and purchases, and for a reading of the text at 5pm. We will also be selling publications, prints and posters from previous projects. 100% of the proceeds from sales will go towards funding the next billboard series.